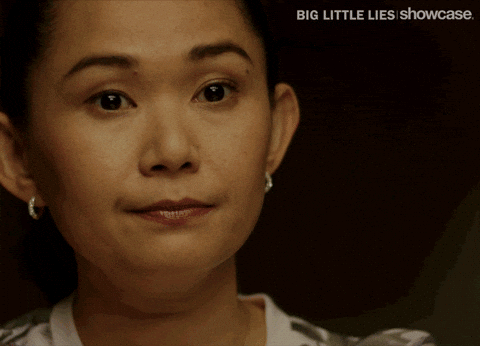 I would love to get away with my partner. There's this little beach town that I love in my state and I have always wanted to stay  there overnight, it's perfect Summer weather and a perfect Summer beach town. I just have to convince him!
We did do it and it was really quiet nice. We went to a little beach-town over Australia Day and it was lovely. We did about 4 or 5 different walks at different times of the day. I am so happy that we did it as well. It wasn't even too busy because the media had reported it was going to be 41. It ended up being 38 and that wasn't even until the last couple of hours before sunset. Most of the day it had cloud covering.
I'm reading  a few books while I've got some time off before the busy season starts at my work place. See a review coming soon!
I "kind" of did this one. By that I mean instead of writing an review for one book I compared two books. Written in the same genre, and both the second book in a series instead. I found it really interesting. I've never really done that before and it made me look at the books differently as well. I think it takes a lot more work comparing rather than writing up a single review. You have to consider and reconsider both books.
You can read "Take 2" here.
I want to get a few things set up before I really start back up at work. Like a meditation space etc.
I have got a couple of things set up for it and not having the other things hasn't stopped me from meditation though. It's more like it would just be a nice thing to have a proper space set up.
Make lasagne…from scratch! I love it and I want do it, but I've never done it before!
Yeah I should have known this one wasn't going to happen. I have been cooking things, mainly slow cooked meals from scratch and some different types of bakes. I'm starting to think that making lasagne from scratch is more of a Winter meal,lol