If you have been doing what these people have been doing and you STILL have "God", Peace or Love in your various "Bios" Please delete your accounts now!
"The man who received death threats for taking his wive's surname"
You are NOT a follower of God or anything that is supposed to be peace and love. Now I am not a religious person, I'm more of a spiritual person. I do not believe for one moment that God's thing is to send death threats and threaten infertility on a couple because a man wants to take his wives last name.
The biggest problem I have with some religious people (not all) is that they interpret and use the wording of the various Bible's to their own meanings. I wish I could find the tweet. Using "All I have to do is ask God for Forgiveness when they die" For the "okay" on their horrible behaviour…I found this brilliant Tweet about how Jesus talked about Churches and used rocks as an example to make strong foundations from. Some people took this literally and built Churches…But what if that's not what it means? From a more spiritual point of view this person explained (and I am going to keep looking for it!) Jesus was coming from a more "spiritual" point of view. The rock is a strong foundation, it's very hard if not impossible to move stone, especially when you have a group of it together. He wasn't talking about building Churches, he was talking a spiritual foundation. The heart of what a religion should be, the foundation from your hearts. Not a literal building…and have to agree with her!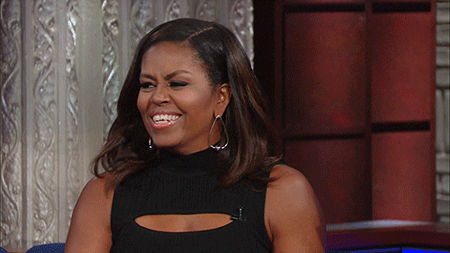 Many people who are this nasty, tend to go to Churches on Sunday, to "cleanse" them of their Sins. How about not going to a building to cleanse themselves, how about they just be a nice person instead?