Share Your World … January 15, 2018
Complete this sentence: I'm looking forward to….
the rest of 2018…After the start to 2018, I feel like it can only go up…right? I have the opportunity now to do something else with my life. Not panic and look at doing the things I've been putting on in the background and bring them to the front!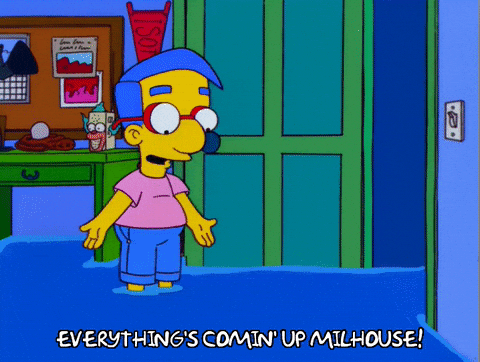 What is your favorite comfort snack food? 
Nacho Cheese Doritos
Chocolate chip cookies
Banana
Yogo Yoghurt
Chicken flavoured Twisties
My favourite comfort snack food can also be dependent on what I need to be comforted about.
What was one of your first moneymaking jobs (other than babysitting or newspaper delivery)?
My first paying job was a call centre operator, and I never want to go back to that! I am serious, I would rather strip than go back to that!lol…People over the phone can be so nasty!
What inspired you or what did you appreciate this past week?  Feel free to use a quote, a photo, a story, or even a combination. 
I went back to work this week. I haven't been to work since I had my panic attack. The morning, I was a little wobbly…but as the day progressed I became better. My brain is inspiring me this week =D