I've been trying not to write anything political at least for another month or so, but today…today…I just have to say…
Does anyone else see any irony in Trump calling other countries (especially African countries) *sh%tholes? I thought all the money from the hunting and "conservation" that these Americans hunters (ie Trumps) were going over to do, were going back to the people? They keep using it a their big thing, that it's really helping these countries? You mean, it's NOT happening? I don't know whether that's just insulting or infuriating, considering the rate these hunters and people who want animals like Rhinos. The rate that are killing off the African animals at.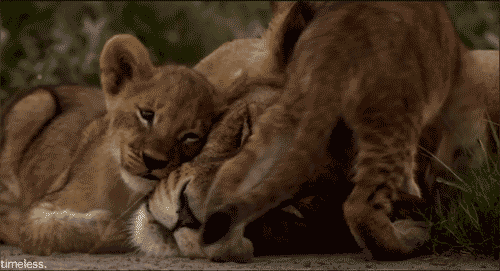 Someone should probably tell Trump as well that the people of Norway don't want to leave Norway because it's actually a really fantastic country to live in.