I have a Blog Post coming up that is thanking a lot of people and what they have done for me this year (including you all). The post is kind of I'm not really making resolutions next year. Then I thought that instead of resolutions, I was going to make plans instead. I feel like if I write resolutions, they just wont happen. I don't know what it is, but for some reason as soon I say or write "resolution", it just wont happen. It has to be something psychological.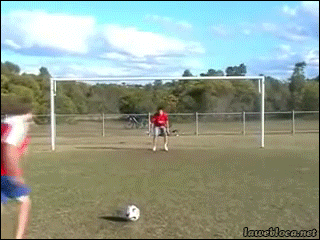 Here are some plans that I have for 2018:
Make my Blog more "book" orientated.
Make my Instagram more blog orientated.
I have bought a 2018 planner/organiser and I've already started using
Get people phone numbers and addresses, I used to have them on my phone. Then one day (I must have had an update) and they were all gone!
Exercise a lot more.
Meditate a lot more.
I want to start travelling again, this last year I haven't been able to travel. Since I have travel anxiety.
I want to throw a couple of parties and make one of them themed….Like a fun way of saying thank you to those who have helped me this year.
I would love to get into streaming, but I am so nervous!
I am definitely going to start doing more Christmas, people really loved my Christmas cards. They were great because you can make them to match the person's personal personality or interests.
Spend less money on clothes! I had one of those years where I bought things only on sale. After time though you realise you are still spending a lot on clothes.
Do you have resolutions or plans?