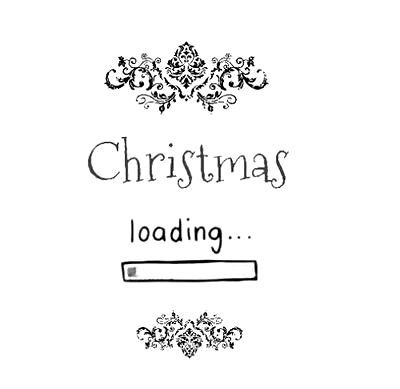 Here comes another obligatory wishing everyone a Merry Christmas and a Happy Holidays.
By the time you all read this I would have already celebrated Christmas and am probably sleeping off the day. When this post is posted it'll be 11:59pm Monday night. I just wanted to make sure that this post was posted on Christmas in as many places as I could.
As I mentioned as well I wont probably be able to see this post until I get back, which wont be until the 26th/27th. 27th here…27th day time here…26th night time everywhere else.
However you "celebrate" Christmas…I hope it was a good one!