It's almost Christmas time!!!! So you may see a *theme* here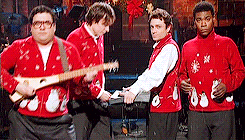 Christmas Cards to be out by the 9th of December (nearly wrote 9th of Christmas!)
ALL Gifts to be bought by 23rd…I am NOT going out on the 24th.
All food to be bought by the 23rd.
I am currently reading a couple of different books at the moment and I would really love to write a review of the book "Small Great Things" by Jodi Picoult by the end of December.