I should probably start off with this one and saying that this is not a "sexy" secret desire type post.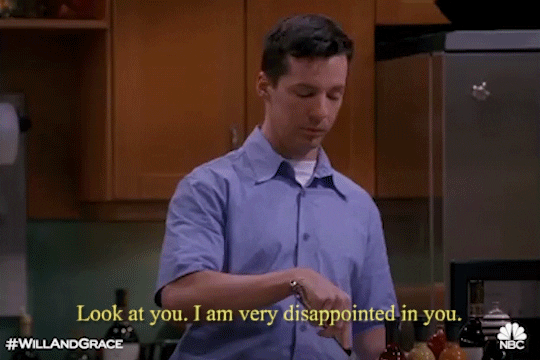 I want to chat…if you will…about secret desires that we have and we don't necessarily share them because we are worried about what people will think. Nothing sinister either…Maybe I should explain.
One of my "secret desires" is too be a housewife. I love to make meals and I love to clean, it is amazing how fast the day goes when you're cleaning and making meals from scratch. I've also though wanted to run a business from home as well. I've seen so many amazing people running craft types of businesses at home, but I just do not believe in myself to make it happen. In this day and age you definitely have to be doing some sort of work. Take even my Instagram, for example, I cannot figure out a "theme" or some kind of system. I also get embarrassed taking photos of myself. I've got a tonne, but none that anyone would see!