As the title suggests, today is World Kindness Day. So let's talk about what we can do for others and what do you think is kindness?
Too me kindness is just being understanding and understand that every other single human person on this planet comes with a different background and different story. You may not agree, but try to at least understand. Kindness is also very important when it comes to ourselves as well. We can our own worst enemies on a lot of occasions.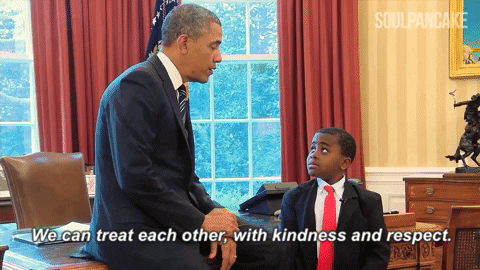 Let's not be kind for just one day though, let's be kind every day…It certainly feels tough to be kind in this environment. Let's try though!
What do you do to be kind? What are your thoughts about kindness?
#ChooseKind