45. What you do for fun
This was such a fun blog post to write, because I got to write all about the fun things that I love to do! Which…Who doesn't love that?!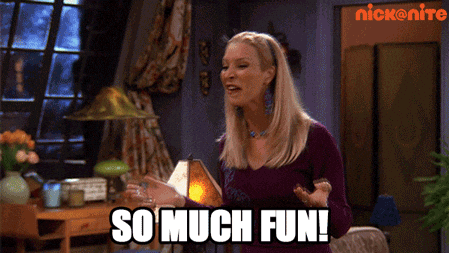 Well you probably know, especially if you've been readers of mine for awhile. That I love to watch and chat with other at #safarilive
There are two games that I play pretty constantly on the PC. The Sims, which currently doesn't work and I have to get a whole new game, just in time for the Pets games! The other game that I love to play is Guild Wars 2.
I also love those nights where I get them all to myself and I just love to play YouTube and dance along to the videos. I sometimes will also just let my iTunes just play.
I follow a few people via "Twitch". It's pretty much watching other people playing computer games. They do do other things, some, for example, some will Cosplay and live feed as they make their costumes. It's a live feed, interactive way to pass the time.
Of course I loooooooooooooooove to read! Sometimes I can just get so lost in the book.
I am very lucky in that my partner lives near a man-mad type park/pond. I love just walking around and taking a seat and just watching life go by. There's a lot of people who walk in the area and sometimes I get freaked out, but generally I really enjoy just walking around. Then I pop into the lakeside cafe and grab something yummy.