Just watching "My Little Pony" as one grown adult does.
It occurred to me that when you don't know me very well I am very much Flutter-shy…Those who know me well though say I'm more like Pinkie Pie.
My question today is if you could take two completely different characters from a book or a tv show, to represent your "me vs me" traits…Which two would they be and why?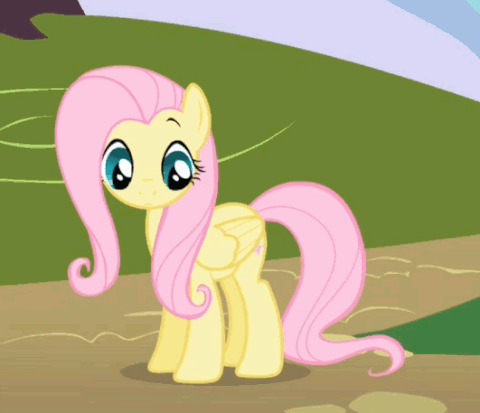 "me vs me"