As the title suggests, today is World Mental Health day today…So if you are not feeling well, please do not read any further. Sometimes I find that if you constantly talk about something, or its just there all the time. You can't help but be affected by it.
Normally I make long posts at later time/date and I had originally had this posted for tomorrow as most of my readers are from overseas. However, I feel like this is such an important topic, I'd rather have this posted on the right date for both hemisphere's.
So although today is a good day to get some information out there. One could understand why this day might actually be a really hard day for those with mental health issues.
10/10 World Mental Health Day (Australia)
So mental health affects people in different ways and people suffer from it in different extremes and have different ways of coping. We are only know starting to understand it, but still have a far way to go in treating it and having other people who don't understand it. One side of my family have huge issues with it, even when they don't admit it.
Mental Health over the years has always been seen as people only having things like schizophrenia, major paranoia, serve depression, and so on. Only in the last few years things like PTSD, people suffering from grief and loss, social anxieties, are now being seen as mental health issues. Situations where you or someone else may look fine on the outside, but inside you just feel extremely tired and like you want to give up.
Let me share my experiences with you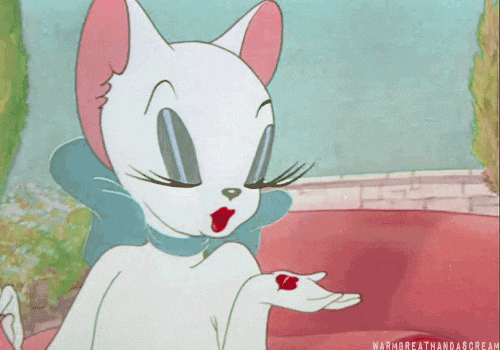 I, myself have always had a slight depression. There were days where I just couldn't stop feeling miserable and I wouldn't eat and I just could not explain it. The last year or so and through certain incidents that ended up being not in my control, has now turned into anxieties. It's been an interesting year because things that never affected me before, suddenly are. For example, when we have blackouts, in my mind I completely freak out now. The first half an hour or so, on the inside I am a wreck. I honestly feel like I will have a panic attack. It's not until we get candles going or we start watching dvds on the laptops and sometimes that doesn't happen until we're really sleepy, so we don't lose much batteries. I am just not okay. Sometimes I'll have to look outside, where it's still dark because you can still shadows outside, especially if the moon is well lit. So now I have a radio that can be turned on and off with batteries, as well as lights and fans. I'm looking to getting a portable dvd player, so I can trick my mind that all the lights off gives it an atmosphere.
I also now have a travel anxiety. Where I start to worry that I'm going to desperately need the bathroom while in a car or bus. This is my biggest issue at the moment, it's been getting a little better, and I've had it for about a year now. I've been trying to avoid taking drugs and have been taking natural medicine, as well as meditation. I think I may need to take some anxiety pills when I travel on a plane next though. It's usually alright if I can wind a window down and get some fresh air, but you can't do that on a plane. Since my brother and my partners brother lives interstate, I can't avoid it forever.
The other thing I have noticed though if that I far more more susceptible to my depression and that's been the worst part. I've had more triggers this year alone and they've gotten, I don't want to say darker, but I've had to fight a lot more this year to get myself happier again. I've also found myself on the borderline of a lot more panic attacks, which I've never really had before.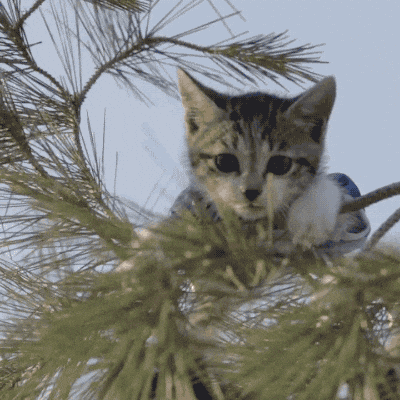 Now let me share things that have helped me.
Giving myself a break: Every now and then I will just take a day…two if I'm lucky…where I don't have to travel or work or see anyone. It makes me feel normal again.
Natural medication: So far the natural medications I've been taking have been helping a lot. Even if they just settle my upset stomach. They are probably nowhere near as strong as actual anxiety medication, but they do work to help me calm, at least a little.
Funny videos: They just do, anything funny, or what I consider to be funny.
Do not drink coffee when you are in the middle of anxiety: I do not drink coffee nearly as much as I used too.
Playing games: I think concentrating on something else for an hour…or more…helps me have a different focus. When I first had my anxiety really badly, the only things that made me panic less was playing games. I'd realise after a few hours that I was fine. I had gotten through a couple of hours with no issues.
Please don't feel like you have too, but myself and I am sure others would really appreciate any of you sharing any helpful information. Where you go, what you use, what you've found to be helpful. Any stories that you wish to share.