I am starting to believe that quiet a few people out there actually prefer negative, they want it, they need it…God knows why…I try to avoid at all costs…But I'm starting to wonder if we prefer negative over positive? I've been thinking about it a lot lately.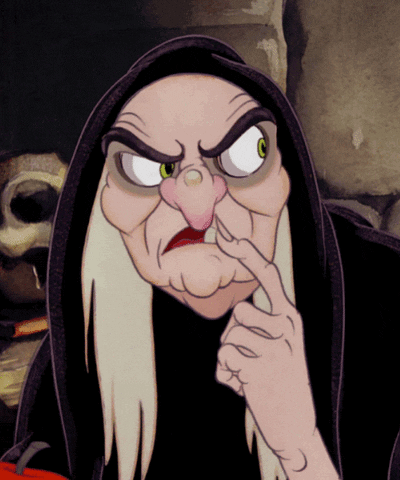 I went to write a review on Goodreads and I read the comments about the book I just read and I have to say I agreed with some of what they were saying. Some of them weren't so nice and some were down right nasty and uncalled for. I realised that all the negative comments seemed to get all the most comments and likes.
Do these people not want people to read?
In my reviews I'm honest about what I thought was negative, but I don't really give bad reviews and I definitely do not attack the author or people who are fans of the book. There was one reviewer who even admitted to not reading the book and had just read a few excerpts and she knew that she didn't have to read it to know it was bad. That review had more likes than people who HAD read it and liked it. The irony was she became very offended when other people said that we shouldn't take her review seriously because she didn't even read the book. Then attacked all the other people and told them to stay off her review. Then said they were "hopeless fan-girls". I did point out that Goodreads is actually a public forum and if people don't agree or don't like what she wrote that they have every right to tell her so.
Or the situation with Ed Sheeran being on Games of Thrones. I usually tape and watch it a couple of days later, so when I heard that Ed was terrible and it was the worst scene ever in the history of the show. I was expecting something truly terrible. When I realised the scene coming I braced myself for some terribleness (apparently that's an actual word,lol). He sang a 30 second "diddly" and that was it…It was such a big nothingness. I kept waiting for the bad to happen…and nothing, he didn't say another word. It was a good diddly too.
What about those Instagram, Facebook pages etc. That people create where all they do is "bash" on a celebrity? If you don't like someone don't watch, scroll past, don't press the link. I've seen so many people, for example, hate on Kylie Jenners new show, by saying how boring or or how bad it is…But they watched it? I do genuinely believe that they don't like her, but why are they watching the show? When I don't like an artist or a show, I just don't watch it. My life is hard enough without constantly concentrating on things that I don't even like?lol