Well it kind of Rhymes?
As you can see by the title today is National…and I think International Read a Book day! As someone whose Bloggers name has "Library" in it. It feels somewhat wrong for me to not write something on this day.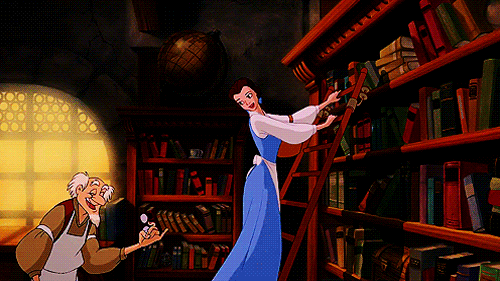 (Who couldn't see this Gif coming?!)
Let's share a little on this glorious of days! Either copy and paste these questions or write in the comments below!
What is your favourite book? (Take a picture with it if you like!)
Which is your least favourite and why, or least favourite series?
What are some good Book/Reading type Blogs you would recommend?
If you could be a character, any character, from any book…Who would it be?
What is your favourite book to movie…movie?
What is your least favourite book to movie…movie?
If you could write your own book, what would it be about?