I've been keeping an eye on this post all week, in case things change a lot. Over the past weekend I realised that I know have 500 "followers" and I am stunned! Hence why I've been keeping an eye on this post and see if people dropped off…Haha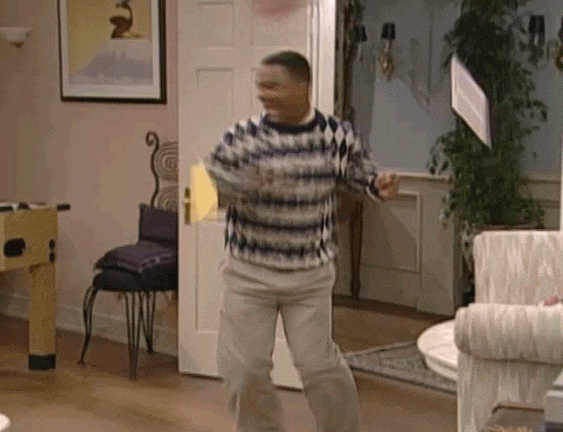 It is amazing to me that I honestly even have 1 follower, let alone 500…It's amazing and it literally could not happen without every single one of you. I mean quite literally, it's thanks to every single one of you. I don't actually like calling you all "followers", I personally prefer to call you readers. Followers seems very much like I'm a Goddess or something. Which I don't mind thinking to stroke my own ego, but this is definitely not what people who read any post on WordPress are, we are readers.
I would like to take this moment to thank each and every single one of you for helping me get there. For those who don't know when I started this, I started it as a school project and it's just developed from them. It's changed over the last couple of years and I've Incorporated more and more into the Blog, I've got my Twitter account connected.
Too be completely honest, I think I wouldn't even do the writing I do now if I hadn't have kept this up. Having the "responsibility" of a Blog means that I'm always thinking, always thinking of topics to talk/write about.  It helps me to keep motivated, and that wouldn't also happen if I didn't have readers who were reading.